Hello Everyone,
The following updates might be interesting for business who are single Shop owners and not for Marketplaces.
Introducing Single Shop Theme
" https://tradly.app/templates/b2c-simple-template "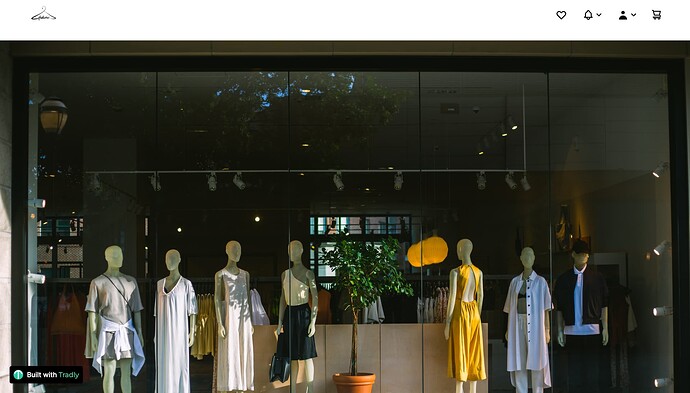 A minimalistic and clean UI. Any business which has less than 15 products is worth to use this template.

This is 6th theme as part of providing quick ways for our customers like you to launch business

In this theme, the users can make purchase quickly from the home page without needing to visit listing detail page
Includes Video section
By default, The API provide video option in any places. However, video functionality is not used in any existing template. With this new Simple B2C shop template, we have added this for brands to share stories of the brand.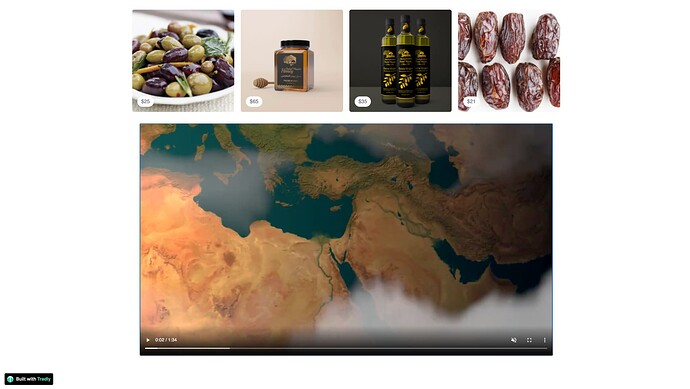 You can see a preview here: https://amaradda.tradly.co/
---
Enhancement to Default Product Marketplace
Enhancements:
Social icons to suit the brand colors
In checkout screen: Auto select when only one address is available in Shipment and Storage hub address.
Bug fixing:
Notification dropdown view in mobile responsive
Improved Sitemap (specific XML for listings)
Local storage and cookies problem
Order details page