Any Technology Startup between PreSeed & Series A that accesses your platform and wants to signup for Twilio for SMS service can do so via the UTM link that we have sent out and shared with you.
Please note, if any startups within your community apply to our program and happen to be:
Older than 5 years old;
An agency, dev house or consultancy;
Does not have a functioning website;
Has raised series B funding round;
We will not be able to provide them with Twilio Startups credit. However, if they do meet our criteria as long as they have a valid SendGrid username and Twilio Account SID that is upgraded. They they will be able to receive the credits when they apply to the program via the unique UTM link that our team has sent you.
Twilio Startups would like to welcome you to our Partner Program. We
have two offers for your portfolio of startups.
Please link both offers to this URL -

Twilio (SMS, Voice, WhatsApp) - US$500 in credits
So what is Twilio? Simply put, Twilio is a developer platform for
communications. Software teams use Twilio APIs to add capabilities like voice, video, and messaging to their applications. This enables businesses to provide the right communications experience for their customers. Behind Twilio APIs is a Super Network, a software layer that connects and optimizes communications networks around the world. This is what allows your users to reliably call and message anyone anywhere. With Twilio, you can reach customers in the ways they prefer, and engage with them effectively using context related to that interaction.
You will receive US$500 in Twilio credits, education and support, plus
access to the Twilio Startups team.
Twilio SendGrid (Email API + Marketing Campaigns) - US$1,000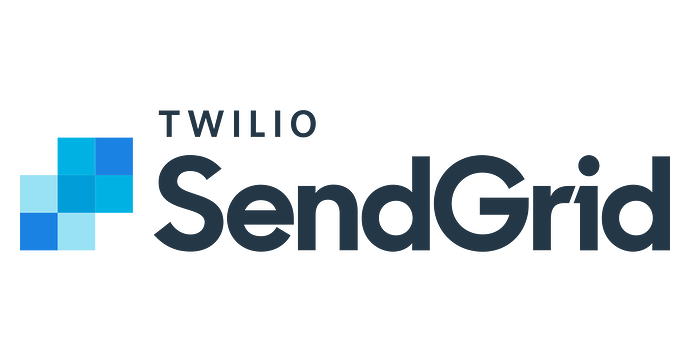 Twilio SendGrid is a cloud-based platform that solves the challenge of email delivery. SendGrid provides and manages an email server on your
company's behalf, so your communications with customers are reliably sent and delivered as needed.
Twilio SendGrid includes:
Email API: Send transactional email using dedicated IPs, white-labeling, sub-user management, and advanced API features.

Marketing Campaigns: Send newsletters with powerful list segmentation, A/B testing, engagement features, and marketing email performance.

You will receive US$1,000, education and support, plus access to the